Pie Systems
Our line of pie production covers the entire production process, from mixing to make-up to packaging. A full range of models are available to suit whatever your volume requirements are. Whether you are a start-up, automating for the first time, or a high volume wholesale baker, we have the pie system to suit your application.
Get My Pricing
Compare Models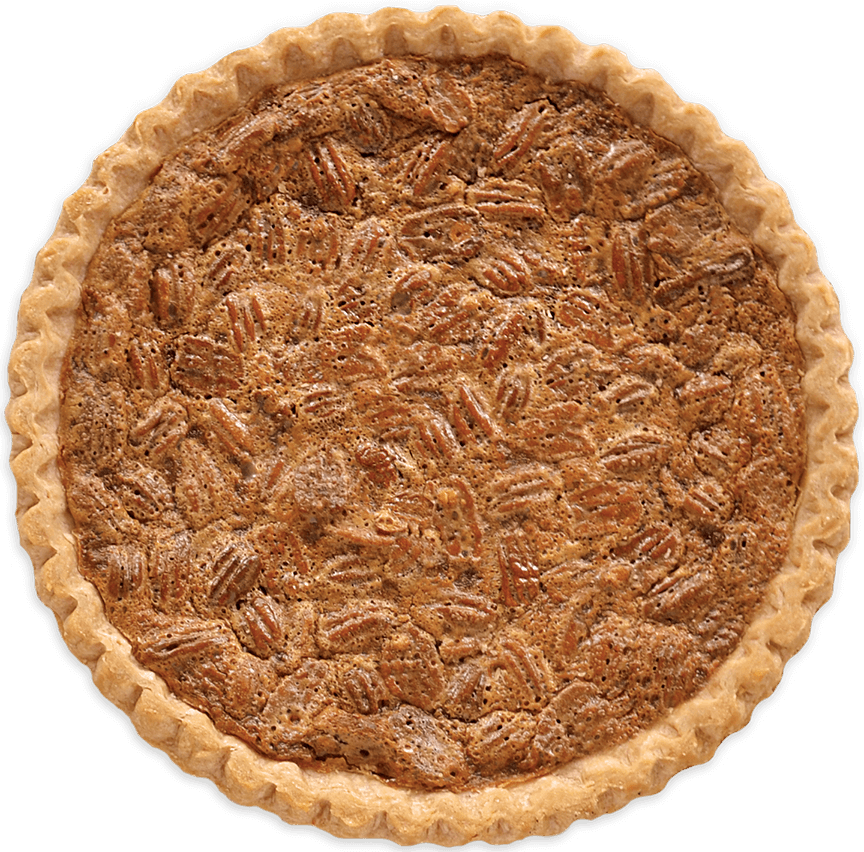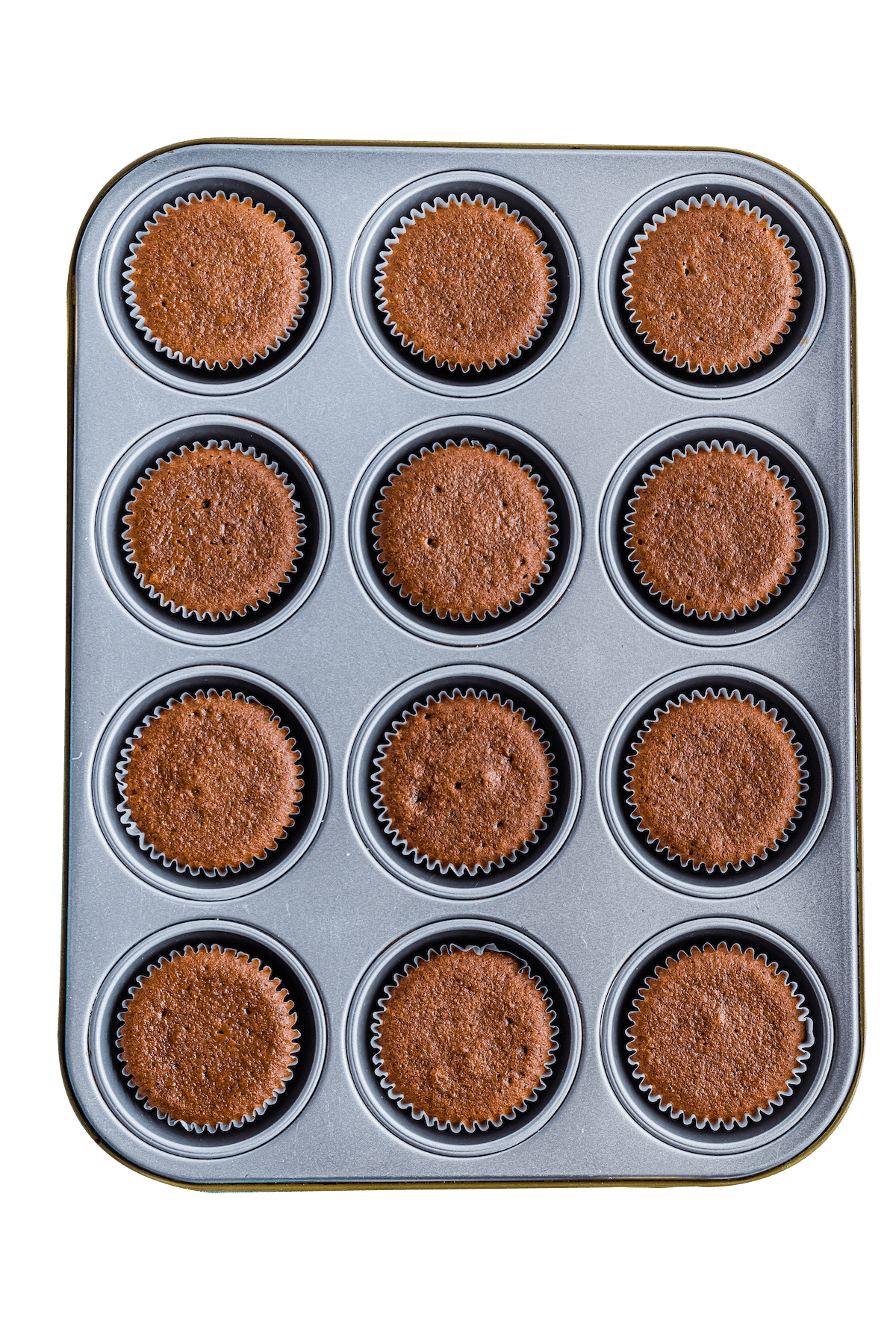 Cake and Muffin Systems
We design and manufacture the widest array of equipment for muffins and batter-based products so you can get the most efficient and flexible systems available. Modularity makes this happen. Any component can be created to function as a stand-alone unit or combined into an integrated custom designed production line producing a wide variety of products.
Get My Pricing
Pizza Systems
Where is all began - the original dough roller. Easy to use and easy to maintain, this benchtop roller is perfect for chefs of any level to use in your kitchen.
Get My Pricing
Learn More